Air dose rate at the Tokyo 2020 Oympic sites
Baseball site in Fukushima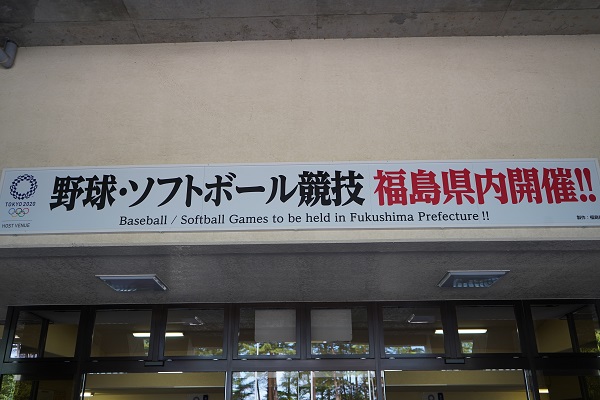 Marathon course in Tokyo on 19th Sep. 2018.


Strage tanks inside the Fukushima Nuclear Power Plant
photo by TEPCO, Nov. 2015.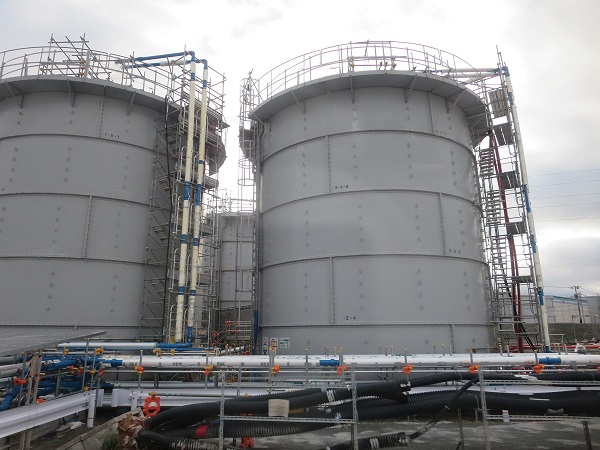 Collecting environmental samples in evacuation zone
Top: Nagadoro district, Iitate village / Bottom: Ottozawa district, Ohkuma town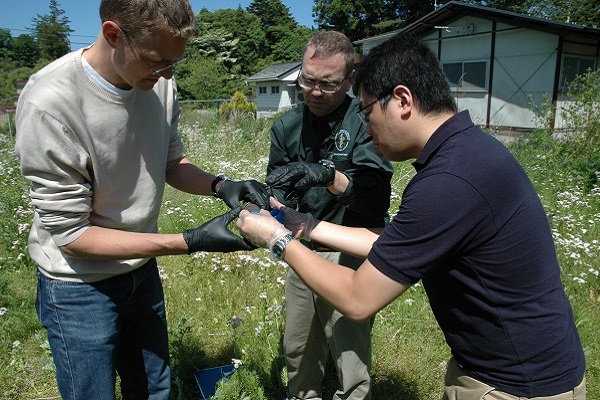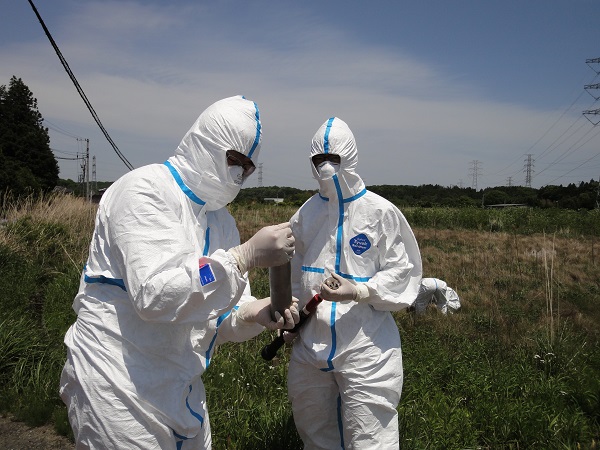 Air dose rate
Dose rate at 1 m height at Ohkuma town
Mobility of radiocesium in the environment
Monitoring for "hot spot" where radioactive cesium is enriched by using a dosimeter with GPS unit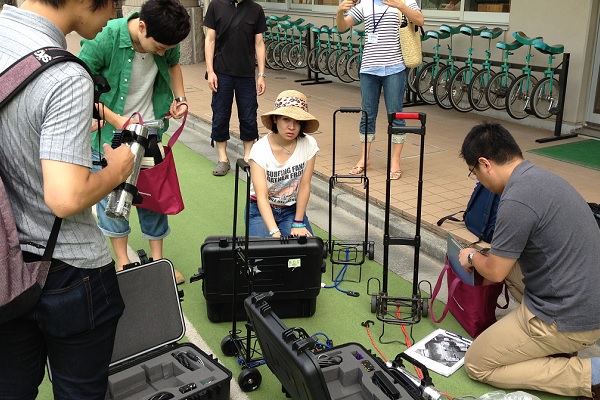 Revival from Tsunami disaster
Minami-soma city, R260 in Fukushima

What is radiation?
Radiation lectures are held for everyone, especially kids